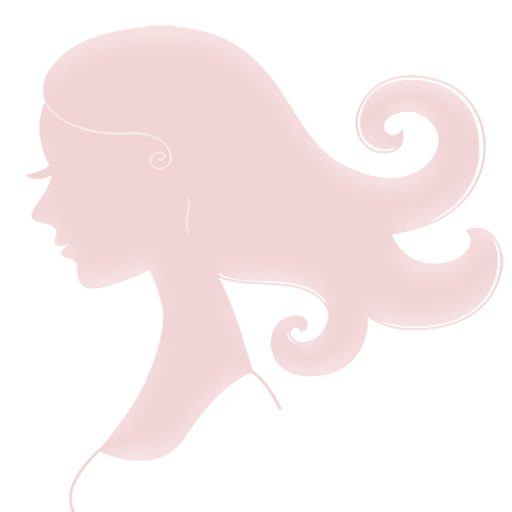 Are you ready to get back into The Word?!
This fall we will be cultivating the spiritual in our hearts through the book of Galatians with Beth Moore's newest Bible study, "Now That Faith Has Come: A Study of Galatians".
​
Beth and her daughter Melissa have teamed up to co-write this 6-week deep dive into Paul's letter to the church of Galatia, which is wildly interesting and astonishingly relevant to our present world.
---
Begins September 14!
Meets every Tuesday for 7 Weeks
at the Lake Murray Community Center
St. Peters Rd, Lexington, SC or online.
​
You choose your session:
​Tuesday Morning 9:30 -11:15 am
Tuesday Evening 7:00 - 8:30 pm
Tuesdays online 12:00 -1:00 pm​
​Wednesdays online 8:00-9:00 pm
​
(All sessions run on the same schedule and are interchangeable.)
​
​In Person: $30 which covers materials - workbook and overhead expenses.
Childcare is not provided. MGT will follow the DHEC guidelines regarding masks.
​
​Online: No cost to participate, but you must purchase your workbook. The weekly video sessions will be sent via email on Friday Mornings to be viewed before your online meeting. Meetings will meet via Zoom for 1 hour.
---
​
● Once you register, you will be redirected to another page where you can choose your Bible study session and receive more Bible Study information.
● Be sure to check your inbox for two emails - one with more session information, and one MGT communication opt-in option.
​
You can unsubscribe at anytime.
For more information about My Gal Tuesday Bible study, visit www.mygaltuesday.com
​